After every election about half of my clients want to sell everything and move to cash. The problem with elections and markets is that they rarely move together.
Guessing which way an election will fall and how markets will respond is difficult at best.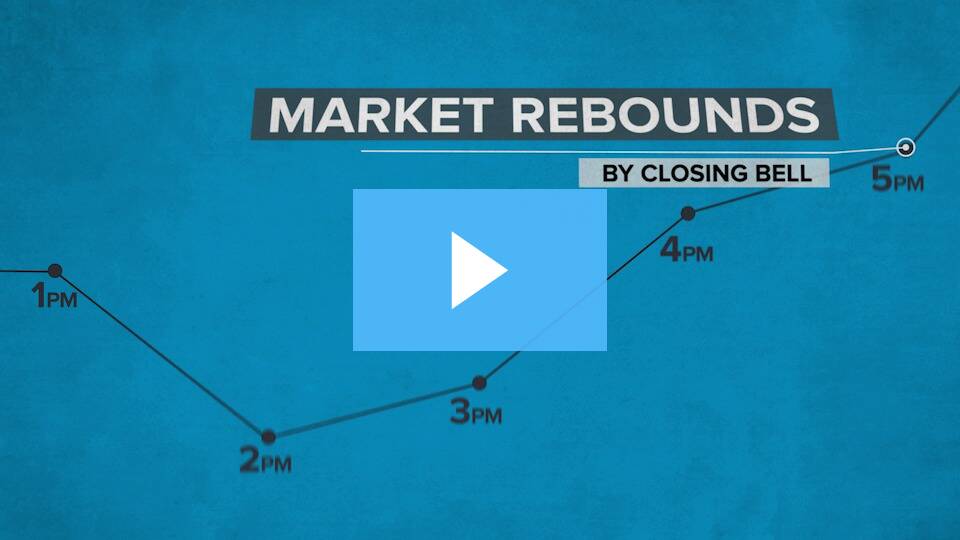 Can Election Results Predict the Market?