When I turned 50 I had an ambitious bucket list. Most of the items on my list were things that I wanted to do "some day". I quickly realized that "some day" may never come, and that if I ever wanted to check any of my bucket list items off the list that I had better get started.
In fact, some of the most important things on my bucket list were simple, day-to-day things that I was at risk of missing out on if I didn't make them a priority in my life.
Below is a short video that suggests a different way to look at your bucket list.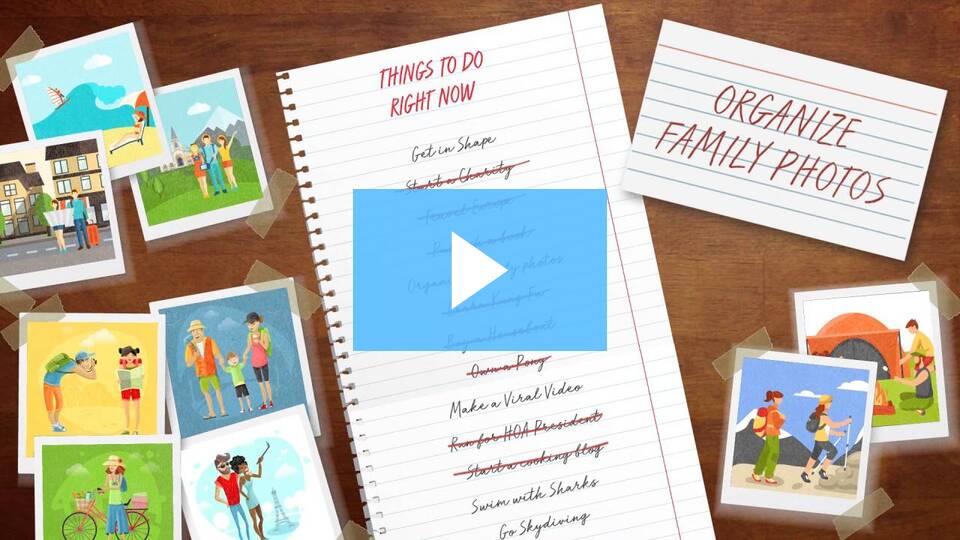 A New Way to Look at Your Bucket List